CHS Digital Marquee

---
Announcement: The Office of Advanced Academic Programs is accepting testing applications. Please visit the Richland One site for more information.
---
---
Dear Parent or Guardian:
Richland School District One is partnering with The COMET, (Central Midlands Transit) to allow high schools students to ride The COMET in its service area at no charge to the student. Because this free ridership opportunity is being made available at this time, the District is requesting that the student and parent/guardian notify the school of the intent to ride the COMET. In order for students to participate, students will have to present their ID when boarding a bus. Students' school ID numbers must be provided to The COMET in order to create student rider passes.
Students may not leave school early or arrive late without appropriate parental permission, including but not limited to written and\or electronic communication. The Student Code of Conduct and all school board policies apply to students while riding the Comet. Appropriate disciplinary measures may apply to students who violate Richland One rules while riding Comet.
If you do not want your child to have access to this service, please contact your child's school administration by February 1, 2019. This service will also be available during the 2019-2020 school year and in InfoSnap.
---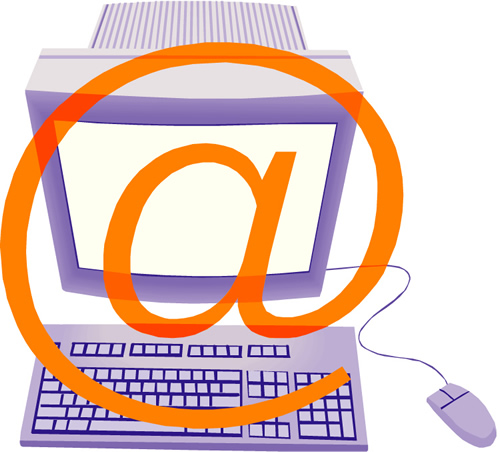 Reduced Home Internet Access Through AT&T
---
PowerSchool Parent Portal Now Open
PowerSchool Frequently Asked Questions
---
Alive at 25
Students who currently drive to school or plan to drive to school need to register for the Alive at 25 class. If you have questions or concerns, please see Coach Calvert at 731-8941.
---
Let us know how we are doing and fill out a customer care survey.