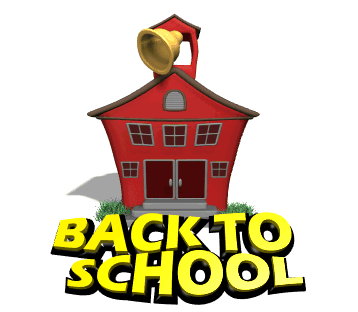 Parents, will your child be attending St. Andrews Middle School for the 2022-2023 school year? If so, you must complete the Returning Student Enrollment Verification. The online vehicle for enrollment is PowerSchool.

Click here to understand and access the process of enrollment verification.

Information about transfers is available on the District website.

Enrollment of students NEW to the District is a different process and instructions can be found on this link: New Student Online Registration.