Click Here for Information about Diamond Achievers Camp at LRHS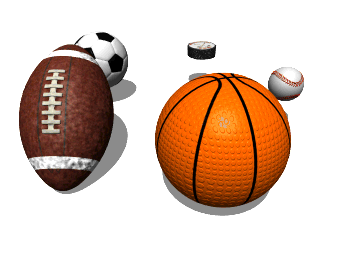 Anyone interested in trying out for Fall Sports at Lower Richland, please contact Coach Still at isabel.still@richlandone.org or 803-695-3865 for further information. We have football, cheer, cross-country, volleyball and tennis.
Parent Climate Survey
The South Carolina State Department of Education (SCDE) has released the Parent Climate Survey in ParentPortal and it opens today, Wednesday April 0, 2022.
Once in ParentPortal, click on the forms link and the survey will have tabs for each student (if you have more than one student in a Richland One School). You will click on the tab or tabs and complete the survey for each student.
The deadline for completion is Friday, May 27, 2022.
If you do not have a ParentPortal account, please contact Mrs. Darlene Shiver lamaryann.shiver@richlandone.org who can assist you with any issues.
Teachers
https://forms.office.com/r/vBnXhv1pZK
Students
https://forms.office.com/r/JT8vSWsQf1
Parents
https://forms.office.com/r/R9PE8E3hDe
State Testing Calendar
SC READY Writing May 12
SC READY Reading May 13
SC READY Math May 18
SC READY 6th Grade Only Science May 20
SC READY Writing Field Test 6-8 May 24
Algebra I EOC May 25
---