Words cannot express my gratitude for the communication, collaboration, kindness and support you demonstrated on our e-learning journey. Thank You parents for being your child's first teacher and for working with us as we navigated our way through our new normal. We are aware, the last part of school year, 2019-2020, was challenging, as you also addressed the Covid-19 Pandemic, and the overall safety of your family.
However, together, we made it!
For all our students, we wish the very best in the coming school year 2020-21, and look forward to serving our newest 6th, 7th and 8th graders at Hand.
Thank you so much and have a well-deserved summer break.
Dr. Patrice T. Green
patrice.green@richlandone.org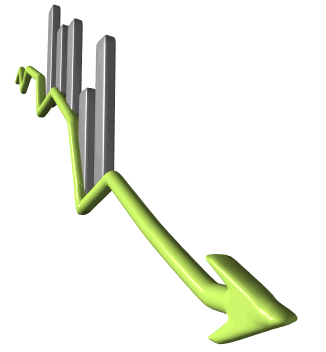 IMPORTANT INFORMATION
Hand Middle School Summer Hours - 8am to 5pm, Monday through Thursday.
Please continue to call 803-343-2947 or check our website.
Power School will not be accessible June 22 - July 20!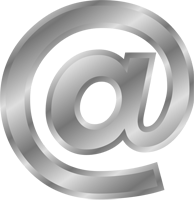 Summer Lunch Sites and 2020-2021 School Year
Click here: Frequently Asked Questions (linked to Richland One website)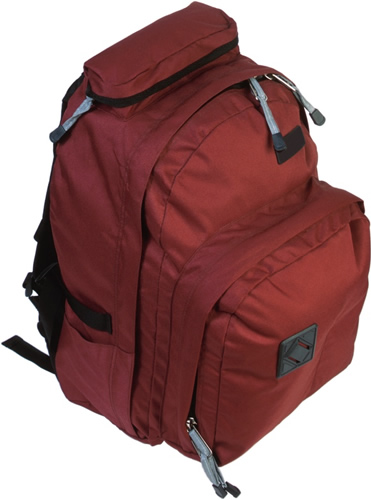 Enrolling to R1 and Returning Student Information
**Special Note: Powerschool WILL NOT be available June 22 - July 21**
- Click here for more details
Starting July 21, 2020 New to Richland One: click here New Student Registration
Starting July 21, 2020 Rising 6th - 8th not new to Richland One: click here Returning Student Verification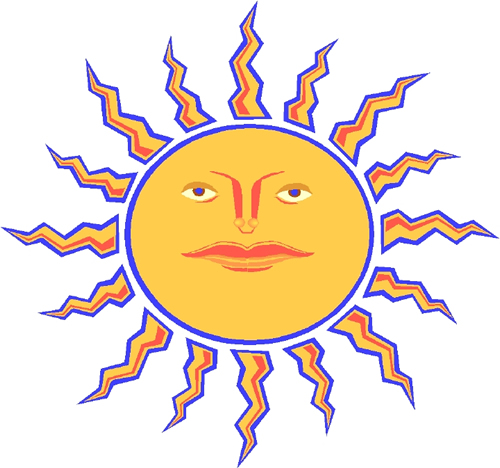 Summer Information
Click here for Summer Reading, Supply Lists and Summer Academic Activities
Click here for Rising 6th grade Information
Farewell message to 2019-2020 8th grade students (copy link into new tab)
https://www.schooltube.com/media/Video+Recording+-+Fri+Jun+12+2020+08A22A40+GMT-0400+%28Eastern+Daylight+Time%29/1_1i7cxav5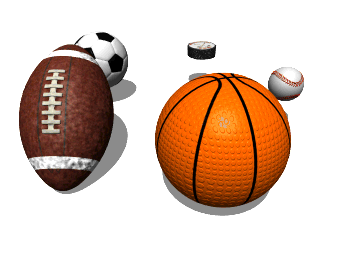 2020-2021 Athletic Information
- Click link above to access physical forms and XC track conditioning information
- Middle School Athletics WILL NOT participate in 2020 Summer Conditioning. Click SCHSL letter for more details.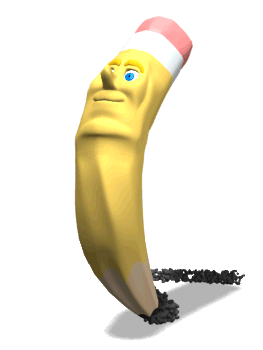 Elective Course Selection Form
Click link above to access selection form...due by June 23!
Click link above: Important Immunization Requirements for rising 7th grade students and COVID-19 information
Download the Richland One APP.