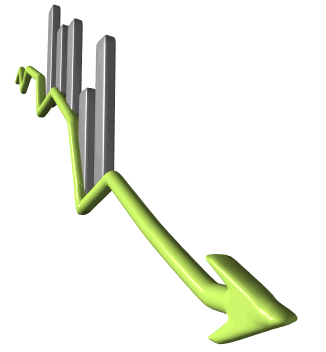 IMPORTANT INFORMATION
Two Celebrations
and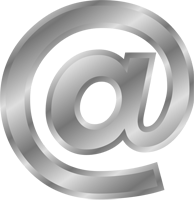 School Closure Questions
Click here: Frequently Asked Questions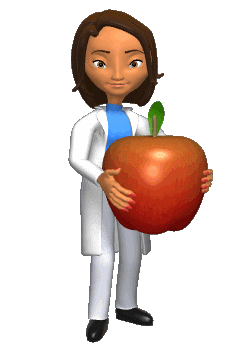 HELLO FROM THE HAND STAFF
Click the Link or Copy into new page and Turn your Volume UP!!! ‌
https://drive.google.com/open?id=1pkR1SbIn2SJPhNgr4q34_f5EGgDKLhRo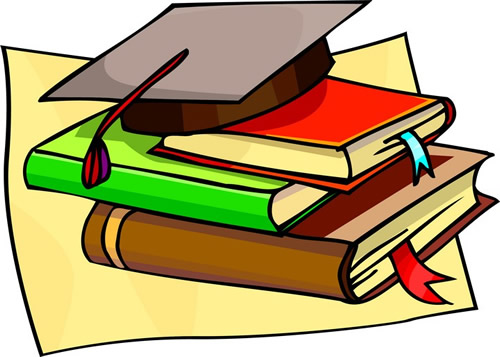 Weekly Assignment Schedule
Click: Successful eLearning Tips for Students and Parents
Week of April 6: Work on Days 6-7 for all Content Areas plus Elective classes.
Mondays/Wednesdays: ELA, Science and 1st Elective Class
Tuesdays/Wednesdays: Math, Social Studies and 2nd Elective Class/Early Bird Class
Fridays: Make-up and Assignment completion day - All work should be turned in by Sunday evening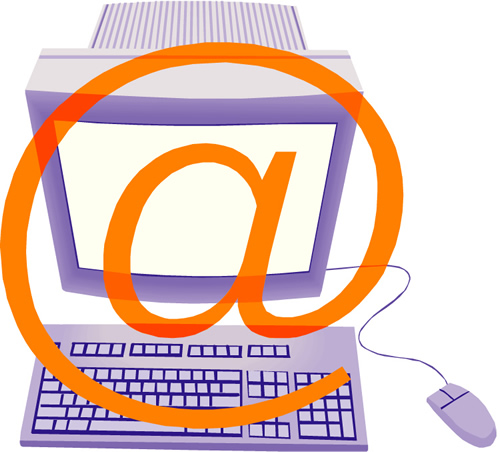 Having issues with your laptop?? Contact R1's IT department....
The Information Technology (IT) Department will provide technical support to all staff, students, and parents of Richland School District 1 on eLearning Days. The IT Support Team can be reached by calling 803-231-7436. This number will be active Monday through Friday from the hours of 7 a.m. to 5 p.m.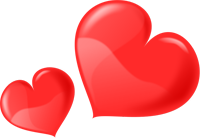 HMS Counseling Center
The Counseling Department is so excited about connecting with our students and offer social/emotional and academic support during this time. Therefore, we have created a 'HMS Counseling Center' on Edmodo. Click here for more information.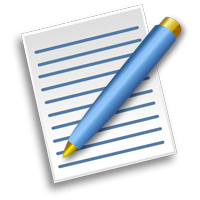 Need to Access e-Learning assignments and resources
Click here for Edmodo Direction Sheet. Then download the assignments to your laptop so the work can be accessed off-line. Click here for New e-Learning Work Plan. Click here for Student Email Directions. Click R1 student resources for free resources. Click here for Destiny eBooks directions on R1 student resource link: sign-in using student ID number and birthday (ex:012369) locate Hand, search for a book to digitally checkout and enjoy reading! Free Company Resources - 70 pages worth of resources and https://www.scdiscus.org/.
Contact canisha.fletcher@richlandone.org if you have questions or concerns.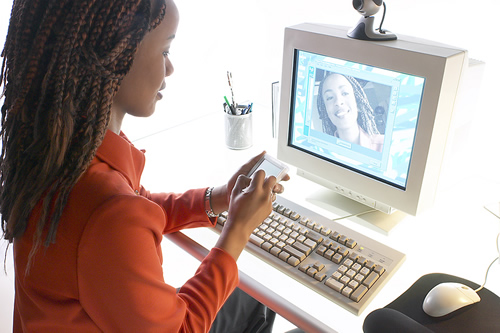 Need WiFi....
~ Contact Spectrum offering students free internet amid COVID-19 school closures: To enroll in the program, call 1-844-488-8395
~ Starting March 26, Richland One will use Wi-Fi-equipped buses to help provide Internet access to students while schools are closed. Each day from 10:00 am - 1:00 pm. Click R1 WiFi Buses for more details.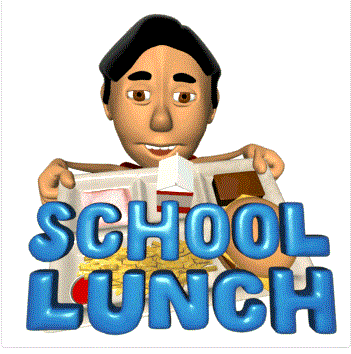 Free Breakfast and Lunch Sites
Richland One will provide free breakfast and lunch for students while schools are closed, starting Monday, March 16. Breakfast will be available for pick-up from 8:30-10:30 a.m., and lunch will be available for pick-up from 12:30-2:30 p.m. at the following sites: Carver-Lyon, Rosewood and Webber elementary schools; Southeast and St. Andrews middle schools; Eau Claire, Lower Richland and A.C. Flora high schools, The Colony Apartments, Bayberry Mews Apartments, and North Pointe Estates Apartments. Click for Site Addresses.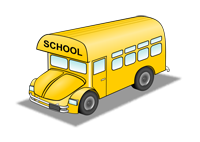 Limited Transporation for Free Breakfast and Lunch
Please contact the school at canisha.fletcher@richlandone.org, if there are students who are not able to get to meals because parents are at work or have transportation issues. The following information is needed:

Student name, Address, and Bus number.

News from the Nurse
I wanted to reach out to everyone due to the current concern over the Coronavirus. I am sending out links from the CDC with different tips and recommendations on how to stay healthy. The best way to stay healthy is take good care of ourselves (good handwashing skills, eat healthy foods, get a good night's rest, and practice stress reducing activities/limit stress). The CDC recommends that children ages 6-12 have 9-12 hours of sleep per night and children ages 13-18 have 8-10 hours of sleep. Please remove all electronic devices (smart phones, computers, TV's) from children's bedroom to ensure they are getting enough sleep. Also, please be aware that the children respond to our worries and concerns. If we can remain calm but concern, it will help prevent stress and panic among them. Many students have come to me requesting masks and gloves. The CDC does not recommend use of masks for healthy individuals. Therefore, I will not be handing out any of these items. The masks are meant for those who are sick or those who are taking care of individuals who are sick. If you are sick, you need to stay home. I am more than happy to have this conversation with anyone who may need more information.
If you have any questions or concerns, I am more than happy to address them as best as I can. Take good care of yourselves.
Most Sincerely,
Katherine Owens BSN, RN
School Nurse, Hand Middle School
https://www.cdc.gov/coronavirus/2019-ncov/community/schools-childcare/talking-with-children.html
https://www.cdc.gov/coronavirus/2019-ncov/about/prevention-treatment.html
https://www.cdc.gov/handwashing/when-how-handwashing.html
https://www.cdc.gov/features/sleep/index.html
https://www.richlandone.org/site/default.aspx?PageType=3&DomainID=4&ModuleInstanceID=56&ViewID=6446EE88-D30C-497E-9316-3F8874B3E108&RenderLoc=0&FlexDataID=17457&PageID=1