From the Principal
Greetings Staff, Parents, and Community,
I am truly honored and excited to serve you and the community as Principal of Arden Elementary School for the 2022-2023 school term. We made some strides in 2021-2022 but will need your assistance and cooperation to ensure that we continue to move the academic needle. As Principal, it is an expectation that we will maintain the focus on learning for both students and staff. I believe that working together, we can establish excellence within our school. My desire and goal is that students, staff, parents and the community will continue to be partners in the learning process.
Arden Elementary has a strength of being collaborative and sharing a common goal for the benefit of all students. I truly believe in focusing on the positive and redirecting the negative. We will work to make sure all staff, parents, and students are treated with the utmost respect. This will reveal high expectations and a standard of excellence within our school on a daily basis.
As we move into the 2022-2023 school year, let's embrace it with Richland School District One's direction of transforming lives through education while ensuring that they are productive citizens within our changing world. My doors are always open and you are always welcome. As a team, we will work to ensure that every child reaches a high level of success.
Again, I am grateful to be a part of this awesome staff, school and community. We will continue to be "One Community…..Serving, Supporting and Strengthening Each Other!"
Let's have an awesome year!
If you have any questions or concerns, please do not hesitate to contact me at the school. I can be reached at timothy.blackwell@richlandone.org or 803.735.3400.
Sincerely,
Dr. Blackwell, Principal
We are Arden Elementary School, a leader in transforming lives through education, empowering all students to achieve their potential and dreams.

---
Reporting a student absence is as easy as filling out this online form by clicking here.
---
September------- Honesty: To always be fair and straightforward in conduct.

---
2022-2023 Early Dismissal Times
Elementary School Dismissal 11:00 am
Middle School Dismissal 12:00 pm
High School Dismissal 11:15 am
---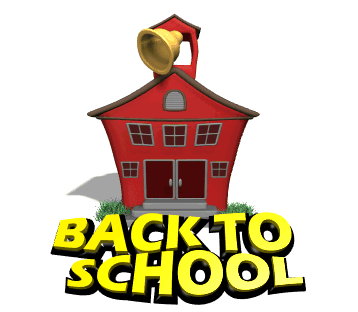 Parents, will your child be attending Arden Elementary School for the 2022-2023 school year? If so, you must complete the Returning Student Enrollment Verification. The online vehicle for re-enrollment is Power School.
Click Here to understand and access the process of enrollment verification.

Information about transfers is available on the District website.

Enrollment of students NEW to the District is a different process and instructions can be found on this link: New Student Online Registration.
---
---
---
---