A Message from the Principal
Happy Valentine's Day! Chilly mornings, but sunshiny afternoons! I have to keep reminding myself that the weather up north is worse. Parents, thanks for your diligence in getting your students to school and on time each day. We appreciate you working with us.
February is indeed a very special month. As we continue to celebrate Black History Month, our students have had the opportunity to show some creativity and appreciation for important figures in our lives, past and present and produced some outstanding African American projects. During the entire month, we spotlight a famous African American each morning on our live news show. We invite you to join us on Thursday, February 26th for our Black History program which will begin promptly at 8:15am.
Our Daddy/Daughter dance is fast approaching. If you have not sent in funds and permission form, please do so by next Wednesday, February 19th. We need to make sure that we have a head count for food and activities.
Registration continues for students entering 4k and kindergarten. If your child turns 4 or 5 before or on September 1st, be sure to get them registered. The sooner we know our attendance numbers, the quicker we can project the number of staff members that will be needed for next year. Please don't hesitate to call the school with questions you may have at 735-3421.
Interim reports will be coming home with your child next Friday. Believe it or not, we are over half way through the 3rd nine weeks of the school year :) This means we have much to do and no time to waste! Our focus is on quality teaching and learning.
Let's make sure our children are reading each day and doing their homework as we prepare to finish the year strong! Parents, we are already into the testing season. We ask that you limit absences and tardies. Students cannot learn if they are not here at school.
We look forward to seeing you next Wednesday for our Parent Party on February 26th. Breakfast will be served. Also, please make sure to sign up for a parent conference on Thursday, February 27th, 3:30-6:30pm. Phone conferences are welcome if you are not able to be here in person. A reminder that Friday, 2/28th will be a student holiday.
Our spring book fair closed today. Thank you for supporting us in this worthwhile event.
Please come in to volunteer whenever you can, we'd love to have you. You are always welcome!
We are Hyatt Park and our "Mission is Possible!"
Dell N. Brabham, Principal
Hyatt Park Mission
We are Hyatt Park and we strive to foster respect, cultivate obedience, inspire academic

achievement, and promote personal and community responsibility for all of our students.
Student Engagement Survey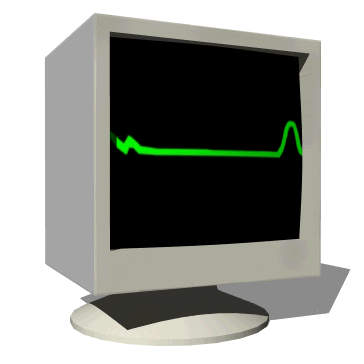 ---