UPCOMING EVENTS!!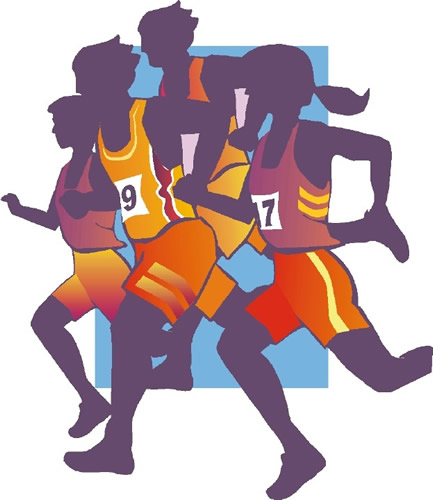 Wellness/Field Day !
April 20, 2018
From the Principal
Greetings to the Arden School Family! It is indeed a pleasure as the instructional leader, to be working with and serving you during the 2017-2018 school year. Our school year promises to be an exciting one with the help of our parents.
Striving Towards Excellence is our school's theme. Our focus will continue to ensure students learn in a safe, respectful, and nurturing environment, so that your child will be college and career ready. As a school family, we want to ensure a culture of high expectations for students, and continue to establish community partnerships, and to grow parental involvement.
It is our belief that the key to student success is the home, school, and community working together. Parents are encouraged to review the helpful information in the agenda in an effort to familiarize yourselves with the procedures, rules, and polices so that we will have a smooth school year. Parents, you are being asked to communicate with your child's teacher in reference to academics and behavior on a frequent basis. The Parent Portal is made available to you to keep abreast of your child's academic progress. I urge you to become involved with the School Improvement Council (SIC) and Parent Teacher Organization (PTO).
Some opportunities open to you are: a) chaperone field trips, b) be a mentor to students, c) volunteer at the school, d) visit your child's classroom, e) eat lunch with your child , and f) be an active participation on Career Day. We will continue the Box Tops for Education programs, so please cut out the Box Tops found on a variety of grocery store items, and send them to school in a sealed envelope on a monthly basis. Each Box Top is worth $.10. Again, I am excited about the upcoming school year and am confident that Arden will be a successful venue for all students to learn and grow.
Please do not hesitate to contact me at 803.735.3400, if you have questions or concerns. I look forward to working with each and everyone of you during the 2017-2018 school year.
Children First,
Peggie A. Grant, Ed.D
Mission Statement
We are Richland One, a leader in transforming lives through education, empowering all students to achieve their potential and dreams.
---
April Character Word: KINDNESS


---
Breakfast is served from 7:00-7:20 A.M.

Instruction begins promptly at 7:30 A.M.

All car riders must enter in the back of the school, and parents are to stay in the car rider line.

Please do no not park you car and let your children get out.

For safety reasons and for a smooth flow of traffice, please stay in the car rider line, and let your child out in the designated area.

At dismissal, please remain in your vehicles.

The staff member on car duty will call your child's name via radio to the staff member in the building.

Please keep in mind that Standish Street is now a one-way street. Violators will be ticketed.

After 7:00 A.M., teachers are not permitted to hold conversations with parents. At 7:00 A.M. teachers are supervising their students and preparing to begin the school day.

Do schedule a conference with your child's teacher by calling and leaving a message, emailing the teacher, or by placing a note in your child's agenda or Homework Folder.

All visitors must sign in with the office via the V-Soft system. Present your state-issued ID to the secretary.

Thank you for your cooperation!
---