Ebooks/Audio Books Access
What's happening in the Media Center?
Take a look: https://www.canva.com/design/DADiCHLK8J0/NrSXZqf3xrZlqppfYTE4fQ/edit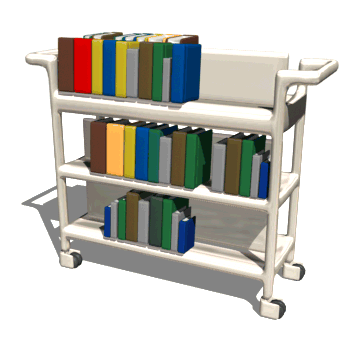 ReConnectED!
Richland Library is working with your school district to provide library cards to ALL students.
Elementary Students - register for a card online at RichlandLibrary.com/librarycard.
Middle and High Students - your Student ID number is now a library card. Your PIN is the last four digits of your ID number.
Top 10 Ways to Get ConnectED:
• Get homework help from an online tutor right when you need it using Tutor.com.
• Stream or download six free songs every week on Freegal.
• Find your next favorite read using our personalized book recommendation service.
• Download eBooks on Overdrive or Cloud Library.
• Enjoy animated picture books and read-along chapter books on TumbleBooks.
• Access TV shows, movies and comics on Hoopla.
• Learn something new on Lynda or Niche Academy.
• Do your research with our many research databases for students.
• Brush up on your test taking skills with practice SAT and ACT tests on Learning Express.
• Have a question but don't know where to start?
Use our Ask a Librarian service. Find out more at RichlandLibrary.com/GetConnected