---
A Thanksgiving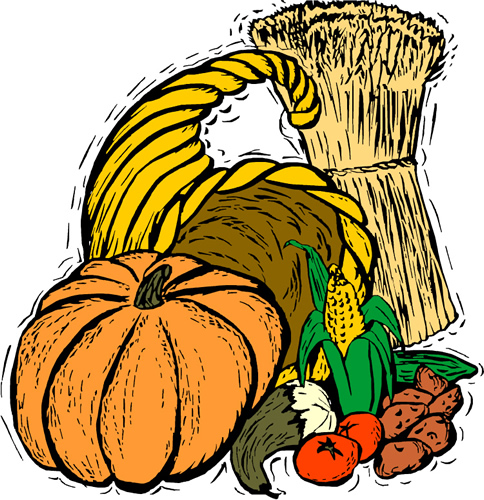 Message from the Principal

Dear C.A. Johnson High School Community,
The first part of 2017 has gone by quickly, and it has been an exciting time for us at C.A. Johnson High School. Parents have met with their children's teachers during parent -teachers conferences at the beginning of the school term. Our school has completed our first quarter, and are well into our second. Our students are continuing to excel and exceed expectations.
I am thankful for our students who come to school every day ready to learn. I am thankful for the teachers, counselors, support staff, individual assistants, secretaries, lunchroom aides, nurse, volunteers, and administrators who really care about our students' achievement and have the best interests of our students at heart.
The C.A. Johnson staff are dedicated and tireless individuals who goes above and beyond to make sure that great things happen in our school. They do make a difference, and the students benefit from these efforts.
Most importantly, I am thankful for the parents that have kept the faith in the C.A. Johnson staff. They continue to share their most valuable possession with us, and are valuable partners in their children's education, safety and well-being. For this, we are thankful.
At this Thanksgiving season I would like to take a moment to express how grateful I am to be associated with the families and faculty at C.A. Johnson High School. I would like to wish all of you and your families a happy, healthy and relaxing Thanksgiving holiday!
Sincerely,
Veronica Scott, Ed.D.
---
C.A. Johnson News and Events