Vote for Thomas Green for Midlands Football Player of the Week! Let's show our Capital Pride! Click here.
2018-19 ENROLLMENT VERIFICATION
If your student is returning to Columbia High for the 2018-19 school year you need to complete an enrollment verification form online, which gives parents a quick and easy way to update their address, phone numbers, emergency contacts and other information. To access the form, login to your PowerSchool Parent Portal account then click on the "Returning Student Enrollment form" link in the Navigation bar. If you have questions about this process or need your PowerSchool Parent Portal account information, please contact the school.
---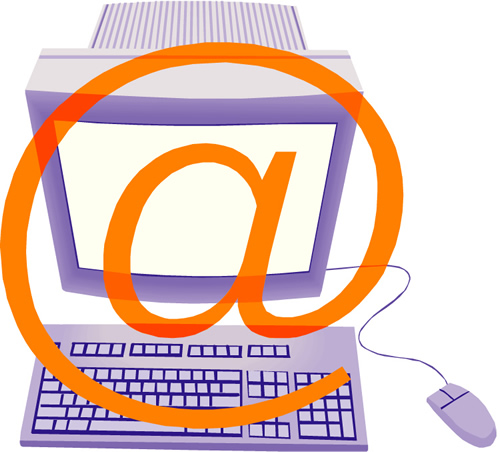 Reduced Home Internet Access Through AT&T
---
PowerSchool Parent Portal Now Open
PowerSchool Frequently Asked Questions
---
Alive at 25
Students who currently drive to school or plan to drive to school need to register for the Alive at 25 class. If you have questions or concerns, please see Coach Calvert at 731-8941.
---
Let us know how we are doing and fill out a customer care survey.