---
---
(Updated April 22)
Important Information During the Close of Schools:
All Richland One school buildings are closed for the remainder of the school year.

Richland One students will continue e-Learning activities for the remainder of the school year.

All school events and programs are canceled until further notice.
Please consult local news outlets and the Richland One website for additional information.
---
A Message from the Principal
April 24, 2020
Hyatt Park Families,
As many of you know, Governor McMaster has closed South Carolina schools for the remainder of the 2019 - 2020 school year. Teachers continue to conduct their lessons utilizing various virtual meeting sites such as Zoom and Microsoft Teams, phone calls, text messages, etc. We certainly appreciate their efforts during this time of uncertainty. We all miss interacting with our students on a daily basis.
We will continue to provide resources such as books, various supplies, and computers to our 3rd-5th grade students. Richland One will be providing a WIFI bus in the 29203 area very soon. Food distribution continues each Monday between 9am-1pm in the bus loading loop.
As we continue to weather this storm together, remember "in every crisis there is a message. Crises are nature's way of forcing change, breaking down old structures so that something new and better can take their place." We are all in this together, Cougars! Don't hesitate to contact me with any questions you may have at my direct line of 803-333-8161. Stay safe! We look forward to sharing with you all soon!
We are Hyatt Park and our "Mission is Possible!"

Dr. Dell N. Brabham, Principal
---
Hyatt Park Mission
We are Hyatt Park and we strive to foster respect, cultivate obedience, inspire academic

achievement, and promote personal and community responsibility for all of our students.
---
Student Engagement Survey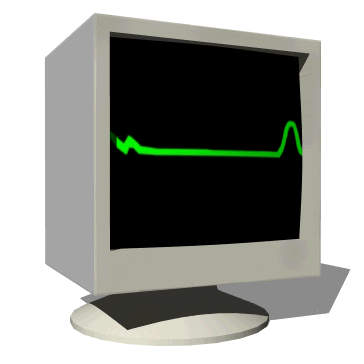 ---