The Information Technology Department will provide technical support to all staff, students and parents of Richland School District One on eLearning days. The IT Support Team can be reached by calling 803-231-7436. This number will be active Monday through Friday from the hours of 7:00am to 5:00pm.
(Updated March 27)
A Message from the Principal
Important Information During the Close of Schools:
Packets for the next 30 days will be available for pickup on Tuesday, March 31,

9:00 AM -1:00 PM.
Hyatt Park Elementary will continue to be a feeding site from 9:00 AM - 12:00 PM (food can be picked up at the bus loop). Scroll to the bottom of the page for additional details about the March 30 meal updates.
Beginning March 30, parents will only collect meals on Monday of every week.
Students must accompany their parents when picking up meals.
Meals will be provided for five days for every student in the vehicle.
Beginning March 30, all lunch site pick up hours will be 9:00 AM - 12:00 PM on Mondays only. Additional feeding sites include: Carver-Lyon, Rosewood and Webber elementary schools; Southeast and St. Andrews middle schools; and Eau Claire

,

Lower Richland and A.C. Flora high schools.
We are Hyatt Park and our "Mission is Possible!"
Dr. Dell N. Brabham, Principal
Hyatt Park Mission
We are Hyatt Park and we strive to foster respect, cultivate obedience, inspire academic

achievement, and promote personal and community responsibility for all of our students.
Student Engagement Survey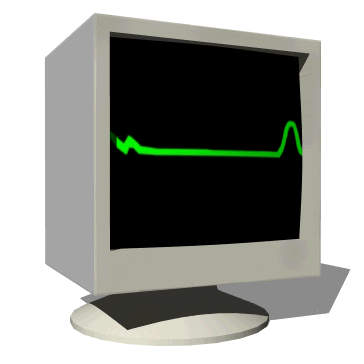 ---