"WE ARE MOVING FORWARD!"
INQUIRE. READ. WRITE. COMMUNICATE.
LITERACY LIVE 365@HORRELL HILL ELEMENTARY SCHOOL
LITERACY IS EVERYONE'S RESPONSIBILITY!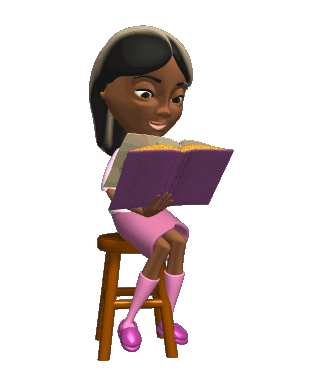 "THE VILLAGE"
Richland County School District One
Lower Richland Cluster Parent-Family Literacy Night
Tuesday, December 12, 2017
5:30 - 7:30 PM
Lower Richland High School (Auditorium)
_______________________________________________________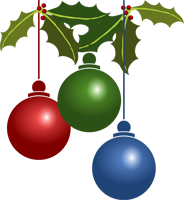 "Twas the Night Before Christmas"
MUSICAL
Wednesday, December 13, 2017
6:30 PM
Lower Richland High School Auditorium
Doors Open at 6:00 p.m.
All students must be accompanied by an adult.
This is a free family literacy event for our families and the community
_____________________________________________________________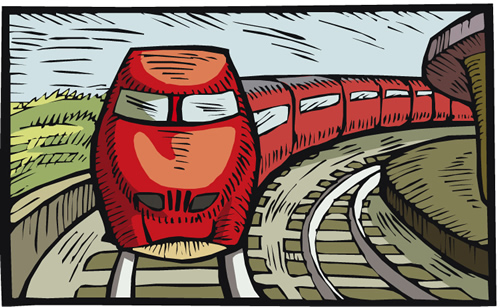 All Aboard the Polar Express at HHES
Friday, December 15, 2017
Before we go home for the Winter Break, we are boarding the Polar Express at HHES! We are collaborating across grade-levels to encourage all students in PreKindergarten through Fifth grade to wear pajamas (appropriate for school) and board the Polar Express. We will participate in various literacy engagements that will encourage reading over the Winter Break!
We Believe . . . Success for All!
---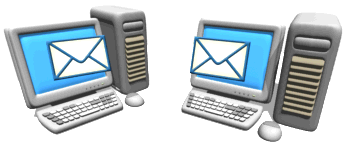 DIGITAL LEARNING ENVIRONMENT
Horrell Hill Elementary School students in grades 3-5 have received their laptops for the 2017-2018 school year. We appreciate your support as we successfully engage in 21st century educational opportunities using laptops "in and out" of school. Please be mindful of expectations and using your devices responsibly this year!
---