"WE ARE OFF TO A GREAT START"
INQUIRE. READ. WRITE. COMMUNICATE.
LITERACY LIVE 365@HORRELL HILL ELEMENTARY SCHOOL
LITERACY IS EVERYONE'S RESPONSIBILITY!
SIC MEETING
Monday, November 6, 2017
5:30 PM
PTO MEETING
Monday, November 6, 2017
6:30 PM
AWARDS DAY
Thursday, November 9, 2017
Invitations will be sent home to families by students who will be celebrating this nine weeks.
PARENTS' LUNCHEON
Wednesday, November 15, 2017
RSVP by Friday, November 10, 2017
Please see the flier that was sent home with dates and lunch times.
Adult Lunch: $3.75 (Cash Only Please)
"CHAT & CHEW with the CHAIR"
Commissioner Cheryl Harris
November 30, 2017
4:00 - 7:00 PM
Southeast Middle School
Light refreshments will be served.
We Believe . . . Success for All!
---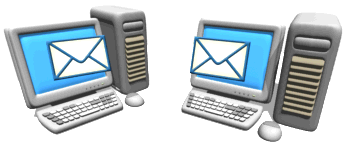 DIGITAL LEARNING ENVIRONMENT
Horrell Hill Elementary School students in grades 3-5 are currently in the process of receiving their laptops for the 2017-2018 school year. We appreciate your support as we successfully engage in 21st century educational opportunities using laptops "in and out" of school. Please be mindful of expectations and using your devices responsibly this year!
---