"WE ARE MOVING FORWARD!"
INQUIRE. READ. WRITE. COMMUNICATE.
LITERACY LIVE 365@HORRELL HILL ELEMENTARY SCHOOL
LITERACY AND NUMERACY IS EVERYONE'S RESPONSIBILITY!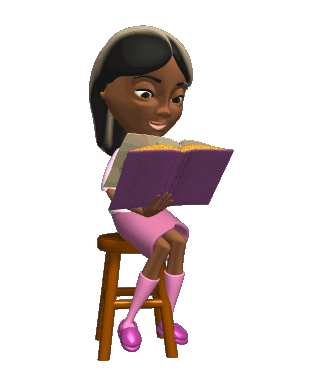 "READ AT LEAST "20" MINUTES EACH DAY
________________________________________
SC READY & SC PASS Testing Dates
May 7, 2019 - SC READY (Writing) (Grades 3-5) (Paper & Pencil)
May 8, 2019 - SC READY (Reading) (Grades 3-5) (Paper & Pencil)
May 14, 2019 - SC READY (Math) (Grades 3-5) (Computer-based Format)
May 16, 2019 - SC PASS (Science) (Grade 4) (Computer-based Format)
May 16, 2019 - SC PASS (Social Studies) (Grade 5) (Computer-based Format)
________________________________________________________________________
Literacy and Numeracy Is Everyone's Responsibility!
_______________________________________________________
We Believe . . . Success for All!
A MESSAGE FROM THE PRINCIPAL


Dear Students, Parents and Families:
What an exciting time of year to show all that we have learned with our end of the year assessments. As we continue to work together in support of your children and our students, please encourage them to complete all assignments "in" and "out" of school!
Those of you who may be new to our community, we extend a warm welcome and encourage you to get involved in various activities offered at our school throughout the 2018 - 2019 year.
We will continue the proud Horrell Hill tradition of excellence in education as we plan for teaching and learning each day! We will soar to even greater heights as scientists, mathematicians, readers, writers, communicators, thinkers and leaders.
We are very proud of our Horrell Hill student body, faculty, staff, families, and community. We know that working together . . . we will achieve our goals. It is our intent and purpose to continue to form strong partnerships by working closely with families of our students and the broader community.
MAKING A DIFFERENCE WITH EXCELLENCE!
Parthenia Satterwhite
---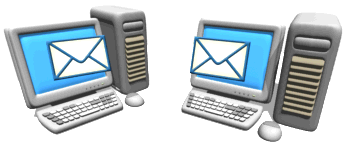 DIGITAL LEARNING ENVIRONMENT
Horrell Hill Elementary School students in grades 3-5 continue to use thier laptops in classroom instructional practices for the 2018-2019 school year. We appreciate your support as we continue to engage in 21st century educational opportunities using laptops "in and out" of school. Please be mindful of expectations with digital devices by being a responsible digital citizen throughout the year!