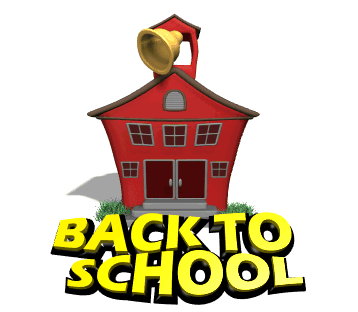 MAKING A DIFFERENCE
WITH EXCELLENCE!
Monday, September 2, 2019
LABOR DAY
Student Holiday
Thursday, September 19, 2019
OPEN HOUSE!
6:00 - 7:30 P.M.
Monday, September 23, 2019
GRANDPARENTS' LUNCHEON
PICTURE DAY
Thursday, October 3, 2019
PARENTING PARTNERS MEETING #1
Pre-Kindergarten through Grade 5 Parents
6:00 - 7:30 P.M.
Please make sure you RSVP by Friday, September 23, 2019.
WE BELIEVE . . . SUCCESS FOR ALL!
MAKING A DIFFERENCE WITH EXCELLENCE
_______________________________
WELCOME!
We would like to welcome our parents and families new to the community to our school. If you would like to be a part of the PTO (Parent Teacher Orgranization) or SIC (School Improvement Council) please let us know by completing an interest form and leave it with your child's teacher.