"WE ARE OFF TO A GREAT START"
INQUIRE. READ. WRITE. COMMUNICATE.
LITERACY LIVE 365@HORRELL HILL ELEMENTARY SCHOOL
LITERACY IS EVERYONE'S RESPONSIBILITY!
ATTENTION HORRELL HILL ELEMENTARY SCHOOL FAMILIES
We have been invited to come play at
EDVENTURE
211 Gervais Street, Columbia 29201
This is an opportunity to raise money for our school!
TUESDAY, OCTOBER 10, 2017
5:00 - 8:00 PM
Admission for both children and adults is just $3.00
Mention "Horrell Hill Elementary School" and we can earn $2.00 for our school!
We Believe . . . Success for All!
---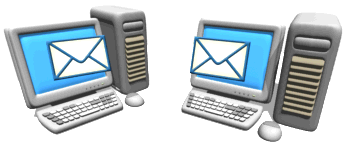 DIGITAL LEARNING ENVIRONMENT
Horrell Hill Elementary School students in grades 3-5 are currently in the process of receiving their laptops for the 2017-2018 school year. We appreciate your support as we successfully engage in 21st century educational opportunities using laptops "in and out" of school. Please be mindful of expectations and using your devices responsibly this year!
---