The Buron Pack Family wishes you a safe and fun-filled summer.
See you in August!!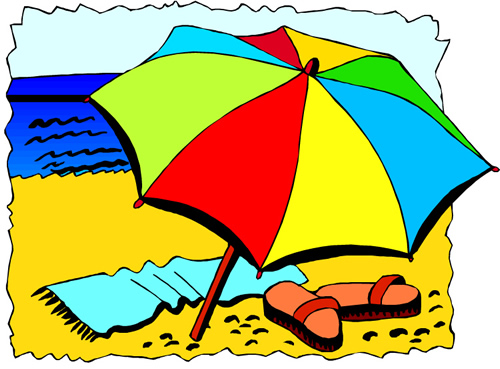 CONGRATULATIONS TO OUR FIFTH GRADE GRADUATES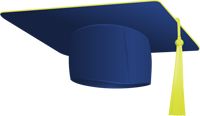 CONGRATULATIONS Kornell and Kaitlyn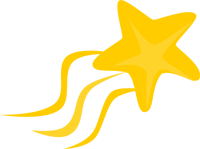 On Wednesday, May 17, 2023, two of Burton Pack's finest were honored at the district level by being chosen to receive the Rising Star Award. Kornell Willis -Toatley and Kaitlyn Peoples were chosen by Principal Ashton Jones as the recipients of this honor for always giving their best willingly and for all they do for the school. Congratulations to these fine students.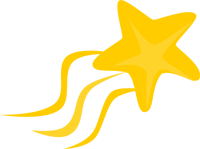 School Supply List
Ms. Ashton Jones - Principal
A great day for PreK - on to Kindergarten! Thank you Ms. Tyler and Mrs. Cooper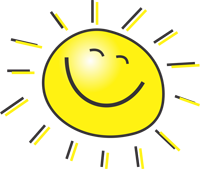 Our Kindergartners graduated today- May 19, 2023
The Burton Pack PreK classes enjoyed their adventure at the SC Railroad Museum in Winnsboro, SC.
Our 3rd Grade Reading Literacy Event was a big success!!
Ms.Crystal Rush- White
Teacher of the Year
Burton Pack
Thank you to the Title One Office for bringing Mr. Jim Perez to our school for an excellent author event. Our students enjoyed hearing his very timely message, and they also received a copy of the book Lunch Everyday.