Dr. Sarah Smith welcomes Mrs. Ashton Jones to Burton Pack Elementary. Mrs. Jones will serve as our new principal. We all look forward to Mrs. Jones' joining our team and wish Dr. Sarah Smith a well deserved new chapter.
Welcome Mrs. Jones!!

The faculty and staff of Burton Pack Elementary School thank you for all your hard work this year and wish you and your family a safe and happy summer vacation. See you in August!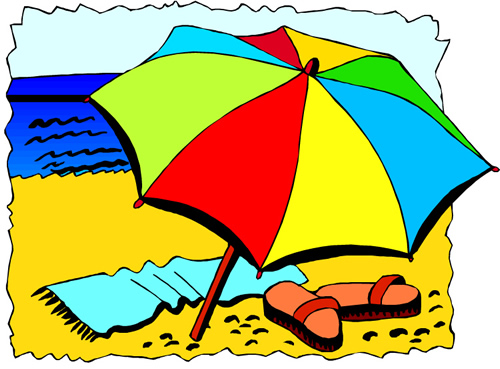 Home of the Burton Pack Bulldogs
No early dismissal after 2 PM
On April 20, 2022, Dr. Kimberly Johnson visited Burton Pack Elementary with an engaging presentation for our kindergarten, first, and third graders. Dr. Johnson is a nationally known children's author. Her most recent work, No Fear For Freedom: The story of Friendship 9, is based on a sit-in by 9 African American men at a segregated lunch counter in Rock Hill, SC in 1961, and the efforts to clear their names following their arrest. https://www.simplycreativeworks.com/
Dr. Sarah Smith, Principal
Principal's Message to the Burton Pack Families and Communities
Moving forward (Rejuvenation)
One of my favorite quotes from John F. Kennedy, "Change is the law of life. And those who look only to the past or the present are certain to miss the future." Change is important in education, as in all areas. This year Burton-Pack will have new leadership with new ideas and goals to start the 2022-2023 academic school year. Please join the new team of collaboration and goal setting for the coming year.
I wanted to thank you for allowing me to have the "time of my life" with your beautiful, funny, and energetic students. We have learned so much together and I will miss them dearly. I wish only the best for them as they continue to grow into bright scholars.
I have had the tremendous honor of working in Richland One for the past 34 years. During this time, I have had the honor to serve as teacher, assistant principal, principal, mentor, and the greatest accomplishment that one can receive in education is being recognized as a National Blue Ribbon School principal. I have worked with amazing educators and leaders within the district and Burton -Pack. As I am changing careers, I will continue to be an advocate for students, teachers, and parents.
Thanks to everyone for the support, guidance, and encouragement you have provided Burton-Pack. I will miss everyone and encourage you to push our students to be the best every day.
TEACHER OF THE YEAR - MS. JACQUITTA GRAHAM
I am Jacquitta H. Graham. I was born and reared in the small town of Cordova, South Carolina. I am the second child born to Monnie Jr. and Linda Graham. I currently
I reside in West Columbia, SC with my two children, Josiah(10) and Zoey (2). I have been in education for 8 years. This is my third year here at Burton Pack Elementary, and I have enjoyed each and every moment. My greatest accomplishment literally happens each and every day. My students are enthusiastic about learning, and I'm even more enthusiastic to see them soaking up all the knowledge I have to give. I am also humbled by the experience of being chosen for the 2021 - 2022 Teacher of the Year for Burton Pack Elementary, and I will continue to inspire, care for and most importantly educate the students that I serve.
Classified Employee of the Year
Mr. Thurman Zimmerman has been selected as the Classified Employee of the Year for Burton Pack Elementary! Congratulations Mr. Z and thank you for all you do!
Mrs. Ashton Jones - Principal