HOME OF THE BURTON PACK BULLDOGS
Let's get ready!
A Welcome from the Principal

I am Ashton Jones, a proud product of Richland County School District One; attending Brennan Elementary School, Crayton Middle School and graduating from Dreher High School. Upon graduating from Dreher High School, I attended Columbia College and received a Bachelor of Science Degree in Biology, a Master's degree in Secondary Education from the University of Phoenix, and an Educational Specialist Degree in Leadership and Administration from Walden University, and I am currently completing my Educational Doctorate Degree in Educational Leadership and Administration from Walden University.
I have had the pleasure of being in education for 12 years, where I have also served in various leadership capacities, including Director of Biomedical Science, Science Department Chair, Assistant Administrator and Assistant Principal. I am a graduate of the R1 Leadership Readiness Program. This year I was recognized as one of the state's Top 20 under 40.
I am a proud mother of three wonderful daughters. I believe that all students, no matter their race, religion or background, should have access to an equitable educational environment that promotes rigor, cultural responsiveness, and preparation for college and career readiness. As the Principal of Burton-Pack Elementary, our school, in collaboration with an engaged community, is committed to ensuring that each learner achieves his/her potential in a safe, caring, academically challenging and diverse learning environment that will develop productive citizens for a changing world. As the new principal, I am looking forward to sharing my skills and interests in collaboration with all stakeholders to make us all excited about being Burton Pack bulldogs.
Ms. Ashton Jones, Principal
2022- 2023
TEACHER OF THE YEAR - Ms. Crystal Rush-White
---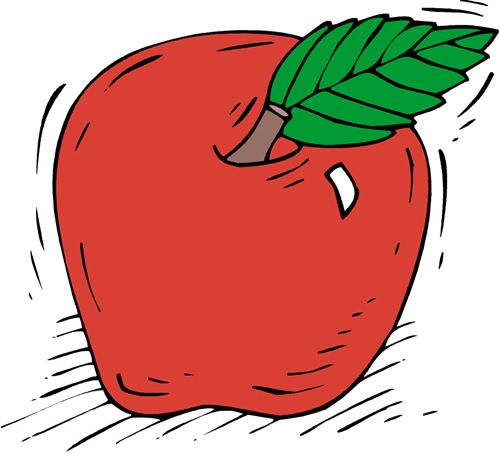 Burton Pack Supply List
---
TITLE ONE PLAN 2023
Congratulations to our Science Fair winners
Fifth grade winners - Yaqueline Cabrera. McKenzie Jefferson, Shaniya Caldwell
Fourth grade winner- Jeremiah Henry
Fourth and Fifth grade winners will present their projects at the District Fair on January 12th.
Third grade winner - Oriana Talps
K-2nd winners
First place - Mrs. Neal's Class
Second place- Ms. Rush- White's Class
Third place - Ms. Banks Class
Honorable Mention - Marcus Mickens
Science Fair Winners at the STEM exhibit - Fairgrounds
PRE - K to EDVENTURE