Congratulations to our Certified Teacher of the Year
Ms. Deirdre Hutson
Congratulations to our Classified Staff of the Year
Mr.Timothy Corley
Access to Internet
Access from AT&T
For more information view this link Access from AT&T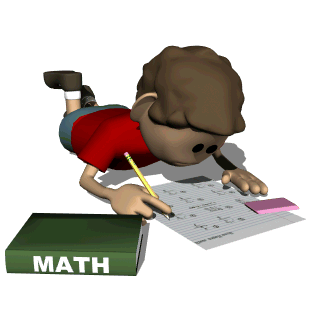 Keenan Afterschool Tutoring
Keenan High School offers afterschool tutoring services on Tuesday (Math & Business Education), Wednesday ( English,Foreign Language, & Agriculture), and Thursday ( Science & Social Studies) from 3:25 pm until 4:25. Bus transportation is provided, students must register to ride the bus.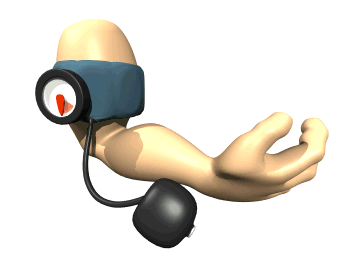 Blood Drive

Keenan will be hosting the final blood drive of the year on Friday, April 21st in the Auditorium Lobby from 9:00 am to 3pm. Please contact Mrs.White for more information.
Prom Tickets are on sell, see Mrs.Jenkins for more information.
Congratulations to Tariq Simmons
Tariq signed to the Citadel.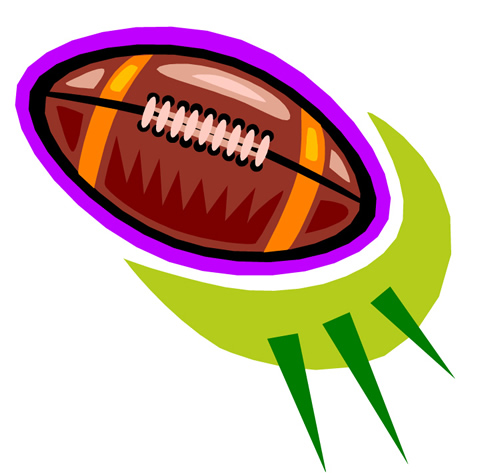 All Returning and Potential Football Players!!
Free Physicals for the 2017-2018 school year!
When: Saturday, April 22 nd (Saturday of this week)
Time:11:00 am
Where: Williams- Brice Stadium
The bus will depart from Keenan at 10 am.
Have your parents drop you off in the parking lot of the gymnasium.